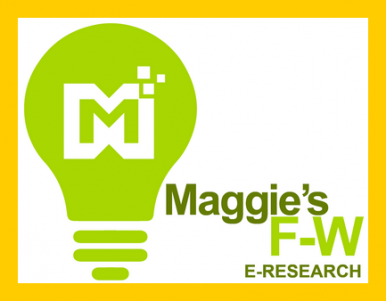 THE DOPLPHIN'S SECURITY RESEARCH -- BLOG



THE DOPLPHIN'S SECURITY RESEARCH -- BLOG



WHY ARE WE EXPOSED TO SO MANY INTERNET ISSUES? - A WEB'S HIDDEN AGENDA: SCHOLARLY RESEARCH OF THE DANGERS THAT CONFRONTS HUMANITY TODAY

THE DOLPHIN'S RESEARCH Blog wants to do an evaluation of the dangers offered, especially, by the Internet and that people confronts in their daily lives. Per years USA is experiencing tough times on security issues. There are too many unscrupulous actions around us from thieves and scammers that are taking advange from everyone; including our youths.
In fact, with so many dangerous issues around that maybe are destroying lives, it is our mission to denounce and/or prevent those calamities.
We are wondering: Is this the legacy we want for future generations? That is the legacy we are offering to the children of our children?
If you want we investigate anything, please let us know and send your concerns [What do you need that we should investigate?] to: thedolphinresearch@gmail.com
We will gladly to reserch it, denounce it, and publish it.
However, THE DOLPHIN'S RESEARCH[Maggie's FW] reserves the right to publish it, without for any reason, if it does not conform to the canons outlined by NIH (National Institute of Environmental Health Sciences Institutional. Review Board - IRB [ https://www.niehs.nih.gov/about/boards/irb/index.cfm ].
​THE DOLPHIN'S RESEARCH TEAM [Maggie's F-W]
BLOOMING SOON!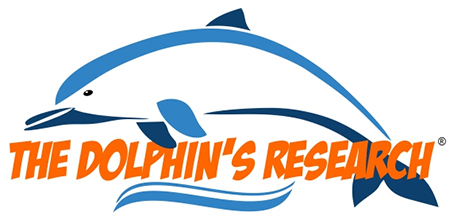 RESEARCH + SECURITY ISSUES + SCIENTIFIC KNOWLEDGE + IMMEDIATE ACTION
Any issue related to security in people's lives [ especially with their children] is our "research" priority. In fact, we scholarly study it; we confirm it; and we denounce it! Furthermore, when needed, we will help people to fix it!
BLOOMING SOON!