MAGGIE'S F-W | QUACKTELEGRAM®



MAGGIE'S F-W® | QUACKTELEGRAM®

​SUPPORTING MAGGIE'S F-W® | SAVINGS BANK & WAVES OF KUDOS
This Blog is designed to promote and congratulate Outstanding Performances from different students  in the United States of America, and around the world. 
Thus. as we must cheer them:  We happily post/mail  a QUACKTELEGRAM®  t

o congratulate them!!!! 
WHAT IS QUACKTELEGRAM?
QUACKTELEGRAM® IS THE NAME OF NEWEST AND THE BEST OF THE BEST SOCIAL NETWORK
In fact, officials of this Social Network will develop very interesting and also attracting activities for all their invitees.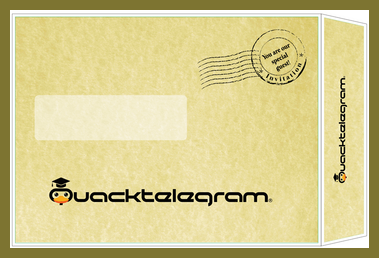 Note: To join Quacktelegram® you must be previously invited by us. After you have been asked that, follow-up these instructions [Please, click on the Instructions hyperlink].
WHO CAN POSTULATE YOU TO A QUACKTELEGRAM?
School Superintendents, Administrative Staff, Teachers, Banking & Financial Industry Officials [ When related to Maggie's F-W | Savings Bank only], when one or more of them, emphasize your latest achievement(s).
Indeed, when they are POSTULATING a QUACKTELEGRAM® to a student, they are making a difference.
In fact, you as Proponent (teachers/students/school & banking and financial industry officials [ When related to Maggie's F-W | Savings Bank only]), and the Postulants (students) will have the possibility of winning one, or more surprises.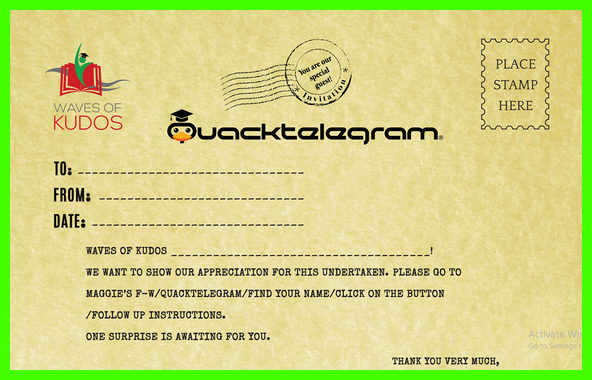 On the other hand, when you are proponing a Quacktelegram, not only you are publicly congratulating your students, your peers, your guests, and/or vice versa; but you are congratulating yourself as well.
Hurrah!
No other Social Network offers that!
In fact, we are the only social network that rewards school personnel & schooling; banking & financial officers[ When related to Maggie's F-W | Savings Bank only], and the related peers with specific surprises.
WHERE THE QUACKTELEGRAM® IS POSTED?
It is posted in our Facebook [Maggie's F-W® | Quacktelegram®] page.

HOW TO JOIN QUACKTELEGRAM® | 

OUR SOCIAL MEDIA PLATFORM [INSTRUCTIONS]? Just click on this hyperlink: 

Maggie's F-W - OFFICIAL SITE (maggiesfw.com)
Important: Quacktelegram is provided by Waves of Kudos, based upon a great deal of teachers, financial industry personnel, and students who believe that their peers' actions & goals have contributed to make a better "modus vivendi," not only for them, but for all of us!
Waves of Kudos, highly appreciate that outstanding very impressive role!
Thank you very much!!!!
For us, it is a pleasure that you be with us.
Waves of Kudos to you from our team!
BLOOMING SOON!
Important Question
A young boy asked his father: "Dad do the roses have thorns?"
His clever father answered: "No son, the thorns have roses."
Today's Reflection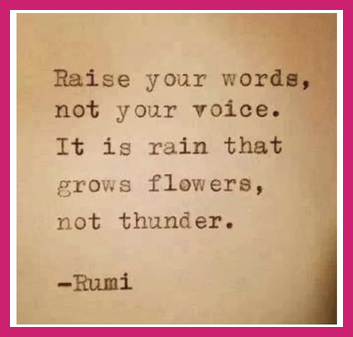 Questions?
quacktelegram@gmail.com