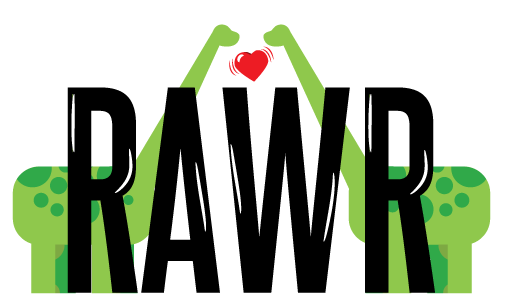 RAWR:PROMOTING THE GREATEST PRODUCTS/SERVICES ON EARTH By MAGGIE'S F-W [BLOG]



RAWR:PROMOTING THE GREATEST PRODUCTS/SERVICES ON EARTH By MAGGIE'S F-W [BLOG]

​

SUPPORTING MAGGIE'S F-W | SAVINGS BANK & WAVES OF KUDOS & QUACKTELEGRAM
This Blog is designed to promote products and services of different companies around the world through creation of one JINGLE, SLOGAN,
CATCHPRASE,
DITTY, SONG, RHYME,TUNE, or SHORT-VIDEO.
We will post the name of one or more products.
You will have the opportunity to develop your own work.
​Please send us your CREATION to rawrfw@gmail.com
We will publish in in our Blog and in our social media links.
This art of work will be challenged through popular vote [number of posts/likes].
The work of art that get more votes in certain lapse of time will have the opportunity of get one or more surprises.
RAWRS from all of us!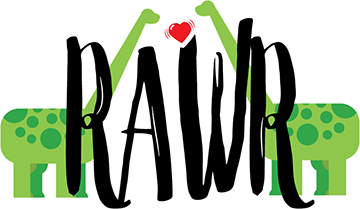 BLOOMING SOON!
Important Question
A young boy asked his father: "Dad do the roses have thorns?"
His clever father answered: "No son, the thorns have roses."
Today's Reflection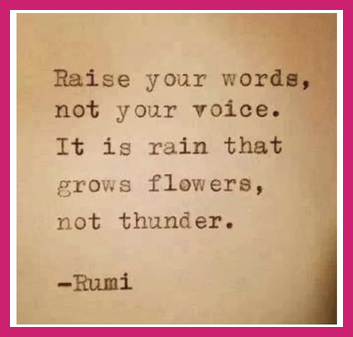 Questions?
rawrfw@gmail.com